Baracara Village in Region 6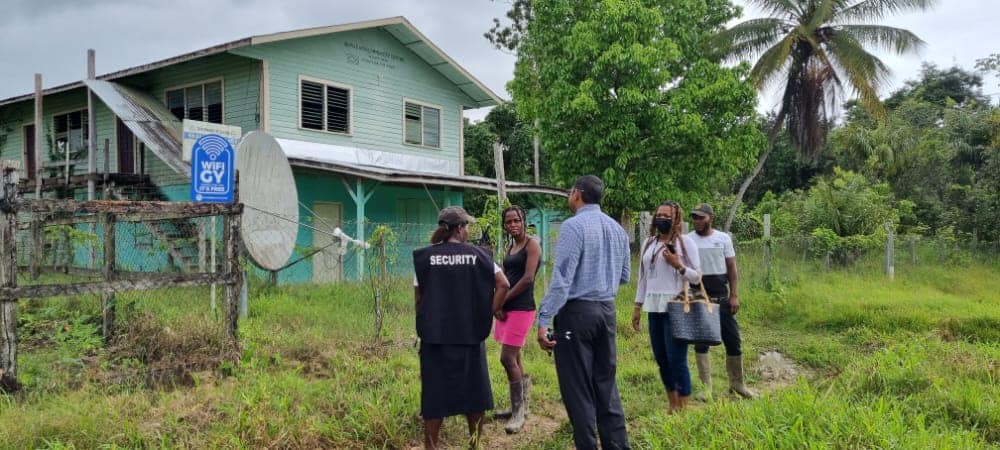 Saturday, May 14, 2022:
General Manager Mr. Christopher Deen, and team are in Baracara Village in Region 6. The purpose of the visit is to evaluate NDMA's VSAT site in the Village where Internet and IP Phone services are provided. In collaboration with Community Leaders, the General Manager has promised that the VSAT Team will soon visit the village to provide free internet services to the Community Health Center and the Community Funded ICT lab.